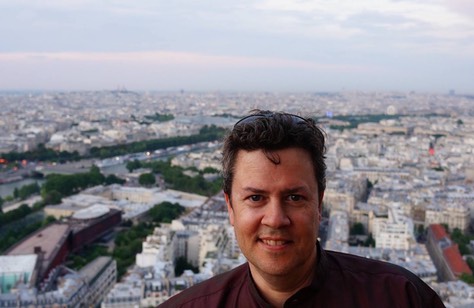 I'm Kurt Heiden. Welcome to my home page. I'm a marketing professional with specialized experience in pro-audio, gaming, consumer electronics and automotive. I'm also an author, composer and home theater enthusiast. Thank you for visiting my website.
I have a diverse global marketing background that includes partnership relations, online marketing, brand development, press relations and communications.  
Have a look around and click on the button below to connect with me on LinkedIn.com.