Marketing
Communications
Event and Project Management
Brand Development

I bring to each campaign or project, a proven track record of marketing success and brand development.
My diverse background includes product management, event marketing, marketing communications, developer relations, and social media management.
Industry Leadership
Chair of the Interactive Audio Special Interest Group, a non-profit organization which publishes game audio standards and audio education resources.
Music & Sound Design
Industry recognized music and audio for video games.
Global Experience
Extensive marketing and brand experience in international consumer electronics hardware and software with a focus on the automotive, consumer electronics and pro audio markets.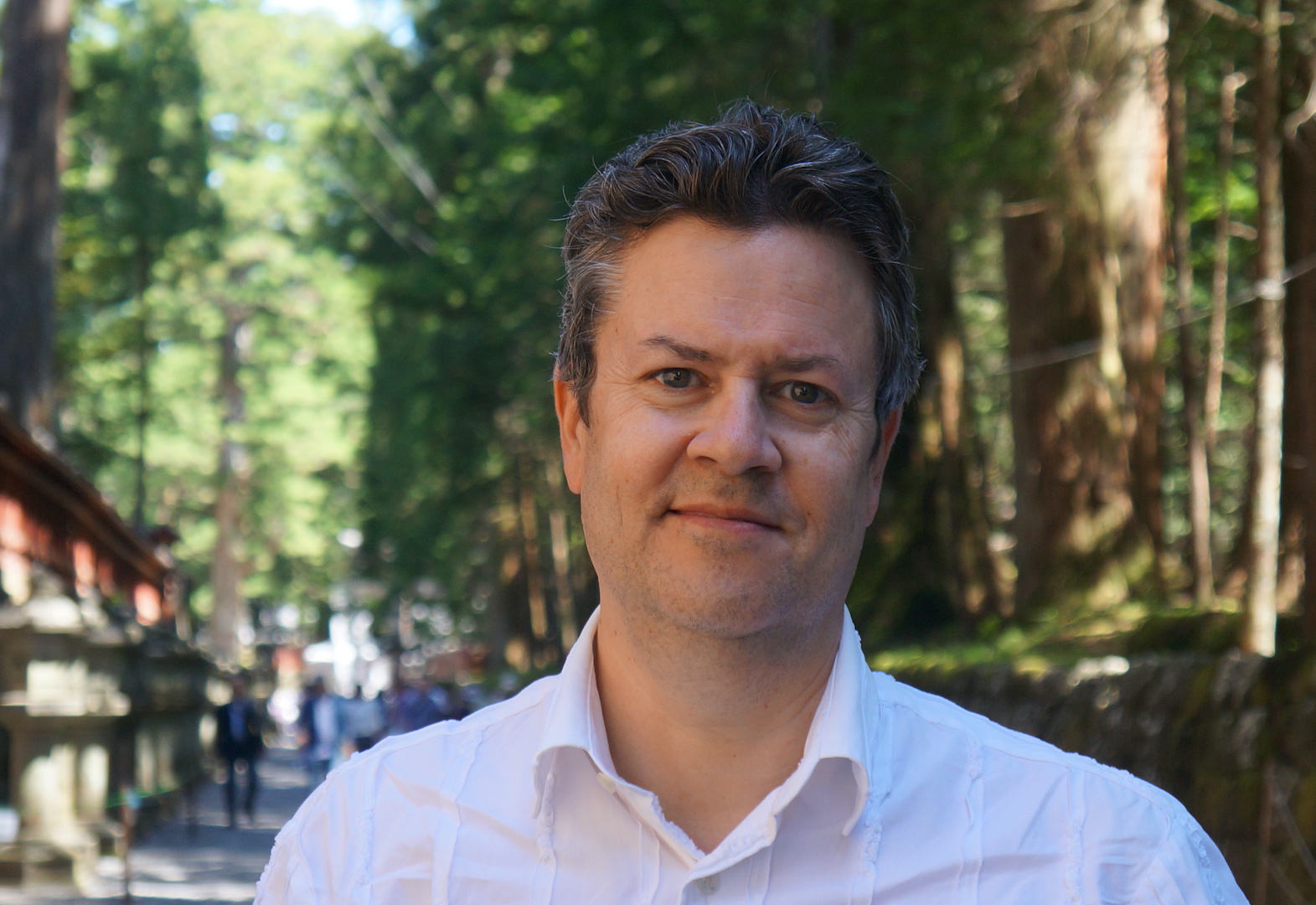 About Me
A diverse and rewarding path.
In my career, I am a professional known for getting results in a variety of marketing roles. Above all, I'm a resourceful, innovative and strategic thinker, who is skilled at finding solutions to challenges and helping businesses grow. I learn quickly and love to expand my knowledge.
In my leisure time, I love to travel, drive, listen to and play music, watch films, and play video games.


Kurt is a spirited, talented, personable, and entrepreneurial minded professional whom I've had the pleasure of working with at both Sonivox and later at InMusic. Kurt's passion for audio technology and the brands he gets behind are infectious. That coupled with his networking skills make him an invaluable team member in any marketing, PR, partner relations, or any outward facing role. I recommend anyone looking for a marketing pro to give Kurt a call. You won't regret it.
Kurt is great to work with as I had the pleasure to collaborate with him on creating many marketing materials and assets mostly specific to web and e-newsletters. Kurt is very knowledgeable and passionate about his field and has a high standard for his projects. He brings great enthusiasm and dedication while also providing clear direction and creativity in his ideas and approach. I highly recommend Kurt to any marketing team.