Event planning and execution has been an integral part of my career. Of course, every successful event takes the collaboration of a team of talented people, and I've had the honor and privilege of putting my skills to work with some of the best designers, engineers and specialists to deliver world-class experiences. My journey with events started with a series of developer conferences in London and San Jose, California for Creative Labs; since then, I've planned and delivered corporate experiences at dozens of events, including:
Consumer Electronics Show (CES)
Game Developer's Conference (GDC)
North American Music Merchants show (NAMM)
National Association of Broadcasters (NAB)
Society of Audio Engineers s

how (SAE-NVH)
Below are some of the CES events I've managed most recently with Bose.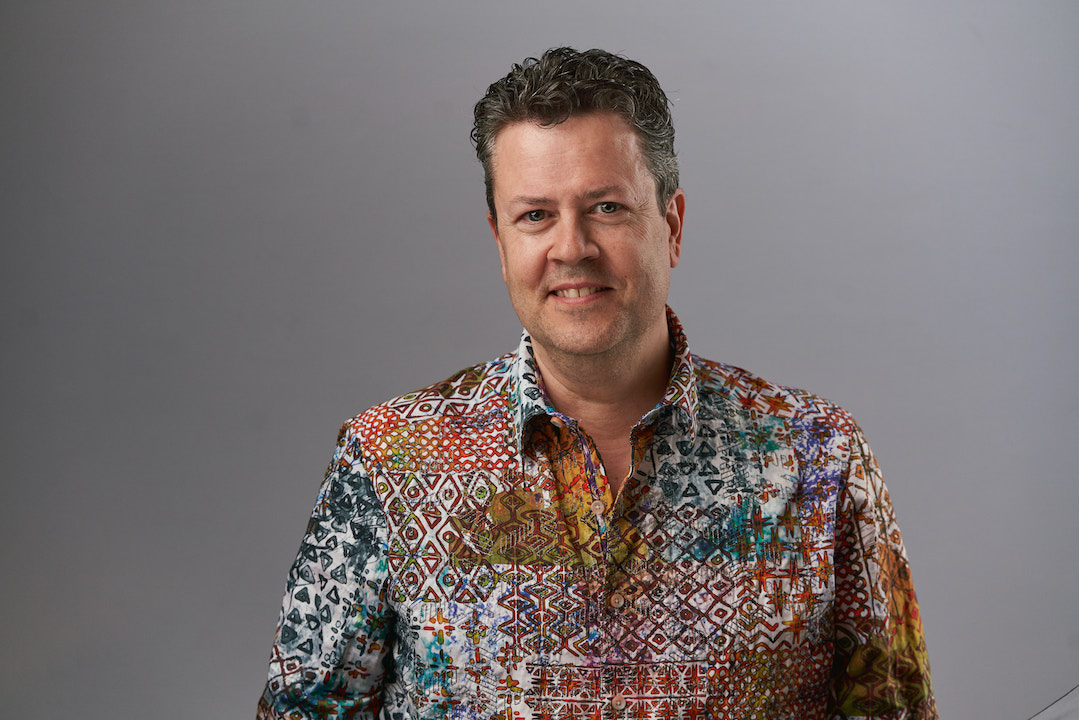 For this event I planned and executed all Bose exhibits, including Automotive, Consumer Electronics, Health and Professional.
In addition, I crafted the Boulevard demonstration – a culinary tour of downtown Las Vegas using Bose AR (Bose Augmented Reality) to communicate restaurant information in the vehicle without getting out of the car, or looking at a phone.

Carrying the Audio for Life theme forward from 2018, I managed all aspects of the the automotive division's presence in 2019. I also conceived, planned and executed a special live music event called Bose Live, which featured talent from our customers, from our staff, and a guest appearance by Ray Parker Jr.
In addition, I conceived the SmartDrive demonstration, which used Bose AR technology to provide information about points-of-interest to occupants based on the direction they looked out the windows of the vehicle.

2018 marked a new direction for Bose Automotive, and the first year I directed the automotive division's presence at CES.
In addition to managing the division's exhibit, I managed the creation and execution of the ClearVoice demonstration, which greatly improved voice intelligibility for callers even while music was playing.

For 2017, I created a showpiece demonstration by building a futuristic autonomous vehicle interior inside a Mercedes Sprinter van to illustrate increased productivity when using Bose Ride seat mechanisms.
I conceived and managed the creation of an app to allow guests to try drawing something with our ride-leveling technology on, and again with it off, then comparing the two images; the success of this demonstration in part led to my being asked to manage the automotive division's presence at CES in 2018.

In 2016, Bose Automotive began exhibiting at CES in our own location in downtown Las Vegas. We shuttled our OEM customers to the venue and put together a highly tailored experience for each of them. Shuttling customers to an offsite location at CES was very successful and is a practiced continued to this day.
For this show, I developed and managed the CT6 Panaray demonstration involving five projectors including some aimed inside the cabin to fully immerse the listener with sights worthy of the 34-speaker Bose sound system

Looking forward | 2021 and beyond
In 2020, with COVID-19 changing the way events were delivered, I established guidelines with a comprehensive suite of tools and tips for achieving world-class online events.
In 2021, I managed the creation of two videos, each for QuietComfort Road Noise Control, for the online exhibit at CES 2021.
I am currently planning and executing events throughout the year for Innuos.