Starting with my tenure at Roland Corporation, I've been coming up with unique ways to grow brands and sell products.
My first app development was the Roland Dare-to-compare kiosk, which secured placement for Roland products in Fry's Electronics (then Incredible Universe) and put me on a course of always seeking new ways to communicate complex technologies in fun, easy experiences and products that astonish.
At Creative labs I seeded developers with our industry-leading SDKs which helped garner 100 AAA game titles supporting EAX in the first year.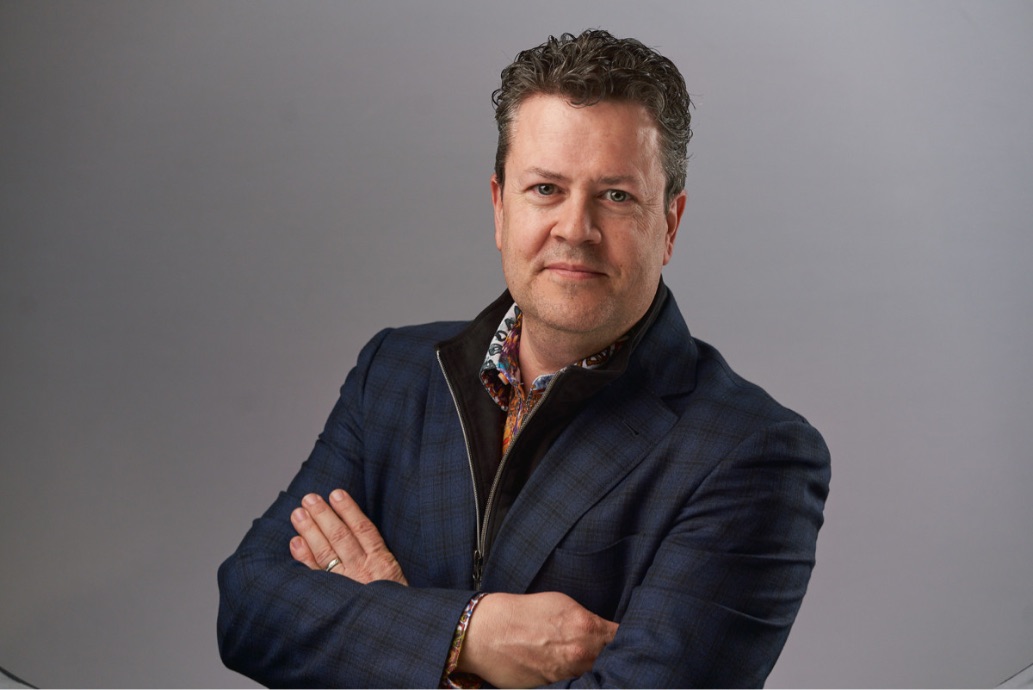 Showroom is an interactive encyclopedia of Bose automotive sound systems. It was designed for CRM and event purposes, and works using HTML5 and PHP with an iOS app and media player for audio demonstrations in vehicles.

ClearVoice is a Bose technology introduced at CES 2018. The ClearVoice apps were designed to be simple, elegant and functional. The in-car app used three easy dials to adjust levels, while the call recipient app allowed guests outside the car to control the technology remotely and hear the call quality improvement ClearVoice makes instantly, with the touch of a button.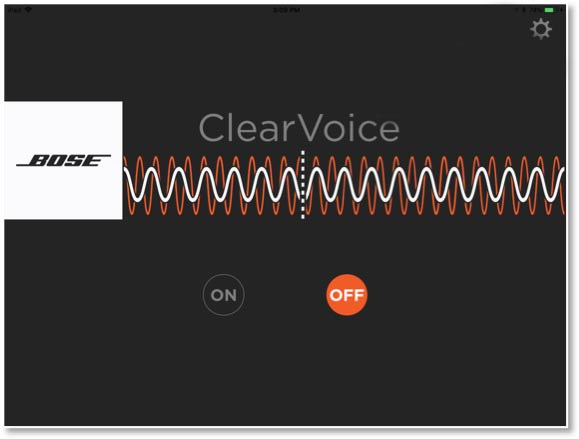 When autonomous vehicles are doing the driving, people will be free to be more productive while on-the-go; this was the concept for the Bose Ride Experience at CES. I took a Sprinter van and had it converted to look like an autonomous car inside. The App I devised allowed guests to try drawing an outline of the van with the Bose Ride system enabled while driving over speed bumps, then once again with the system off. The results speak for themselves, as this experience literally helped sell the technology to a buyer.

Advanced Staging Technology
Demonstrating automotive sound technology without a car poses special challenges. This mobile demonstration platform I designed uses automotive components to demonstrate Bose Advanced Staging Technology (AST). It was tuned by a system engineer for accurate reproduction. The lights turn on and off when speakers do for added clarity of what's happening. These demo platforms saved time, money and complexity when compared with shipping a vehicle.

Circle Surround VST/TDM Pro
SRS Circle Surround VST Pro, and SRS Circle Surround TDM Pro are plugins for encoding 6.1 audio content into a stereo SRS Circle Surround-encoded file. I had complete responsibility for this product from conception to end of life. I oversaw the development schedule, budget, design, I authored the user manuals, approved packaging work from an agency and secured distribution.

My education in advertising communications has been applied through social media management, weekly email campaigns, web development, print and online ads, video production, working closely with ad and PR agencies, and designing complete campaigns to connect with consumers, retailers and B2B customers.
While at InMusic Brands, I drafted several advertisement concepts for our many audio brands, including the U.S. launch of the Alto Professional brand. I collaborated closely and often with a talented design team who laid out the visuals for print and online use.

I served as a technical advisor and copy editor for the Road Sets series of videos featuring the band, Hippo Campus. I advised both on-site at the shoot, and in the production phase and helped choose the artists.

This is one of my ad concepts for the Trigger io & Control Pad; a pair of electronic drum products that were part of an ePercussion-branded series. These products were designed to take advantage of percussion plugins on computers.

I learn new skills quickly, and excel at overcoming challenges to produce world-class results. I've succeeded in companies large and small, public and private. The diversity of my background is a strength that has taught me adaptability and resourcefulness, and given me an insatiable thirst for knowledge that drives me to continue to deliver better experiences for people.
Core Disciplines
Event Management
Strategic Marketing
Product Marketing
Project Management

Press Relations

Artist / Partnership Relations
Branding
Skills
Global Communications
Relationship building / CRM
Attention to detail
Creative Vision
Research 
Solving complex problems
Creating astonishing experiences